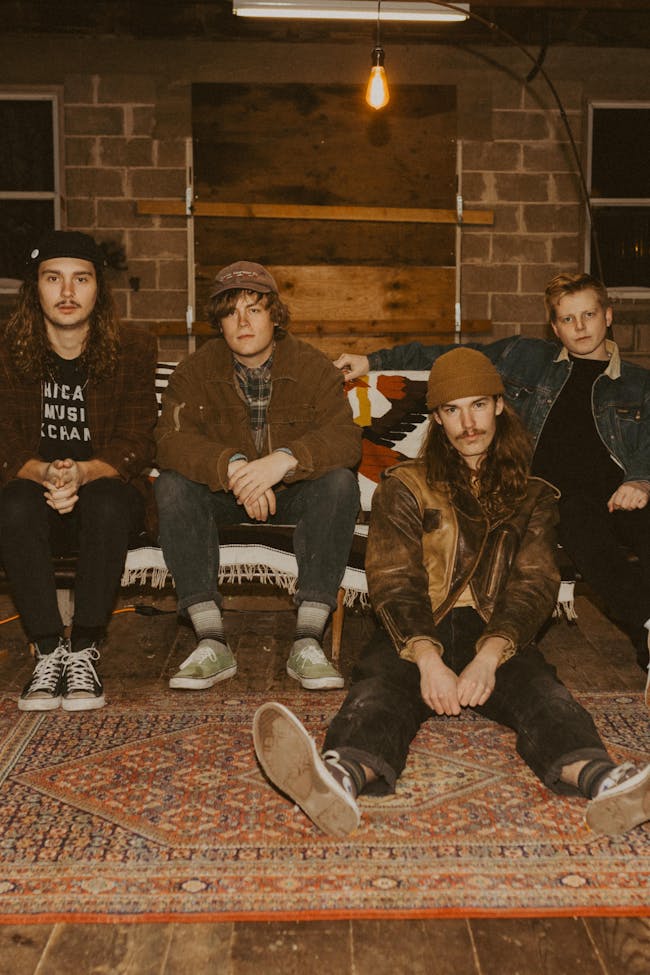 The Backseat Lovers {RESCHEDULED FROM 3/25}
j solomon
The Lounge at World Cafe Live
The Backseat Lovers with j solomon appearing at The Lounge at World Cafe Live in Philadelphia, PA – Tickets Available
THIS EVENT HAS BEEN RESCHEDULED TO 8/20.
ALL TICKETS PURCHASED FOR THE ORIGINAL 3/25 SHOW ARE VALID FOR THE NEW DATE
The Backseat Lovers
"I was not prepared for how great their live show is...my favorite new band" - Chris Douridas (KCRW, eclectic24, School Night)
The Backseat Lovers are a four piece indie rock band based out of Salt Lake City. They've amassed a strong hometown following, and the rest of the world is starting to catch on. They released their full length debut "When We Were Friends" independently in early 2019 (which has over 4.5 million streams on Spotify alone, all without the support of any major playlists). With a limitless trajectory, The Backseat Lovers have set the tone for a promising career very early on.
j solomon
j solomon is an indie singer/songwriter based in NYC. Originally a Philadelphia native, Jesse Moldovsky has pursued his dream of being able to tell his life story through the use of music. Jesse takes inspiration for his songwriting from the nature that surrounded his upbringing, seamlessly combining his personal background with universally relatable motifs of love and hate, fear and bravery, & happiness and sadness. j solomon's first full project, Nocturne, was released in June of 2018. This project includes his most popular song, Hazel Eyes. This full length debut work is characterized by intelligent lyrics, folksy acoustic guitar, and ambient production. Jesse describes the album as "retrospective songwriting," as many of the songs based off his past experiences.

Venue Information:
The Lounge at World Cafe Live
3025 Walnut Street
Philadelphia, PA, 19104