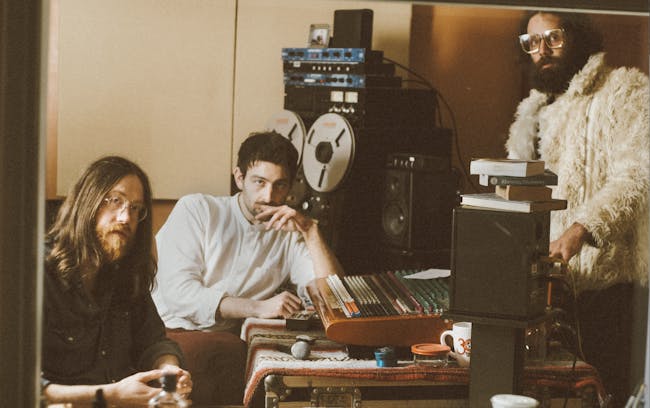 Okkervil River Live Stream
Okkervil River Live Stream| Tickets Available
In anticipation of the forthcoming live boxset A Dream in the Dark: Two Decades of Okkeril River Live, Okkervil River will revive their highly popular "Rarities & Requests" show format for one evening only.
A message from Will:
I've had some of my most fun onstage experiences of the past few years doing the "Rarities & Requests" touring format, but because of logistics we've often had to restrict these shows to larger markets. Under the current quarantine situation, I thought it would be really cool to play a streaming "Rarities & Requests" show where we could open the request pool to anybody all over the world. This will be the first Okkervil streaming show we've done this his year, and I'm super excited about it.
Make a Request Here
(Request line closes 11:59PM PDT September 16th)
A portion of the ticket proceeds will be donated to the NIVA Emergency Relief Fund which has been established to raise money for the live music industry's most vulnerable venues and keep them afloat while we wait on Congress for more action.
Venue Information: