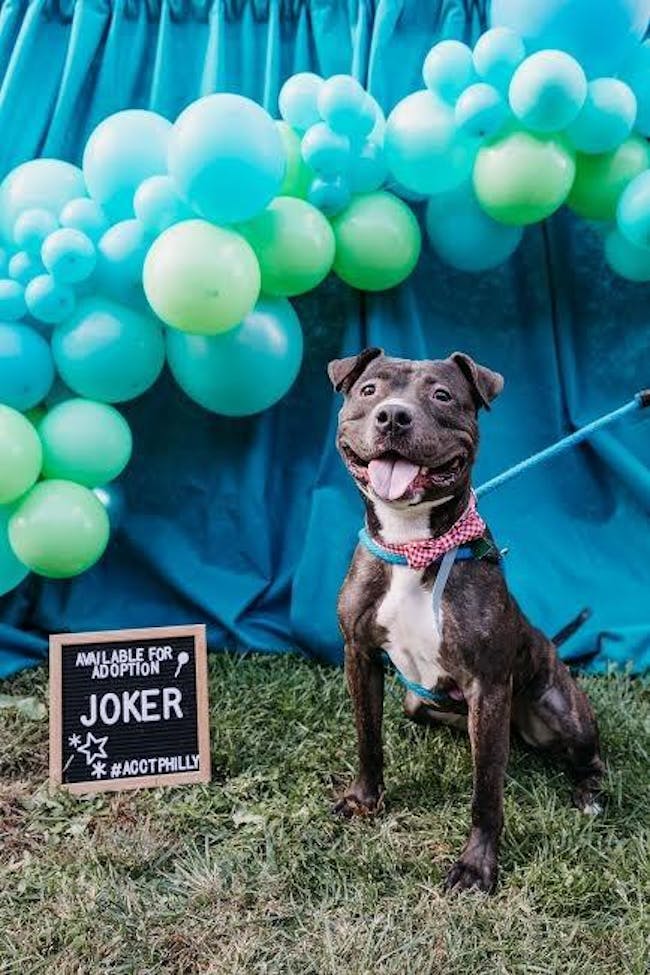 ACCT Philly Benefit
Ross Bellenoit, Rover Rover, Lizanne Knott
The Lounge at World Cafe Live
$12.00 - $15.00
Sales Ended
ACCT PHILLY BENEFIT at The Lounge at World Cafe Live in Philadelphia, PA – Tickets Available
ACCT PHILLY BENEFIT
XPN Welcomes: A Three Band Night to benefit ACCT Philly with Rover Rover, Lizanne Knott Band and Ross Bellenoit and Friends. Let's start out 2020 with some love for some friends in need. We are their voice. All proceeds from this show will go to ACCT and help to save a lot of dogs and cats in need. Get your tickets early as seating will be limited upstairs, and show Philly you care!
Ross Bellenoit and Friends
Since moving to Philadelphia in 2003, Ross Bellenoit has forged quite a career path, racking up impressive credits as a guitarist, composer and producer. Bellenoit became the leading axe-man for a thriving singer-songwriter scene that spawned Amos Lee (Blue Note), Birdie Busch (Bar None), Chris Kasper, and ASCAP award-winner John Francis. Since 2008, he has been making his mark as a songwriter himself, and also as a recording producer and arranger, having released 8 different albums of genre-hopping material, from folk to rock to jazz.
Rover Rover
Lizanne Knott
Lizanne Knott is a multi-award winning singer-songwriter from Northwestern Pennsylvania. She has performed at some of the most prestigious listening rooms, theaters and festivals throughout the UK, Ireland and Spain as well as the US and has shared the stage and/or opened for the likes of Shawn Colvin, Joan Osborne, Josh Ritter, Suzanne Vega and many more. Her music has garnered praises and critical acclaim across the globe, securing her a place among her peers on the international stage and the ever growing Americana scene.

Venue Information:
The Lounge at World Cafe Live
3025 Walnut Street
Philadelphia, PA, 19104